More than 100 employees at BANDELIN ensure the highest quality - from the first screw to the distribution and shipping of the devices. Here, everything still comes from a single source. The various departments work together under one roof in a family atmosphere and benefit from short routes and uncomplicated coordination. We offer jobs for every taste, whether in production, logistics, sales, development or marketing. Friendly colleagues, fair pay and family-friendly working hours are standard. Joint sports events or Christmas parties are actively organised by the company across departments and teams. Applications are very welcome.
Our team consists of over 100 highly motivated employees.
Areas of responsibility include development, manufacturing, assembly, packaging, sales, marketing, commissioning and administration.
Of course, we are also happy to receive your speculative application!
Please send your applications in PDF format only to: bewerbung@bandelin.com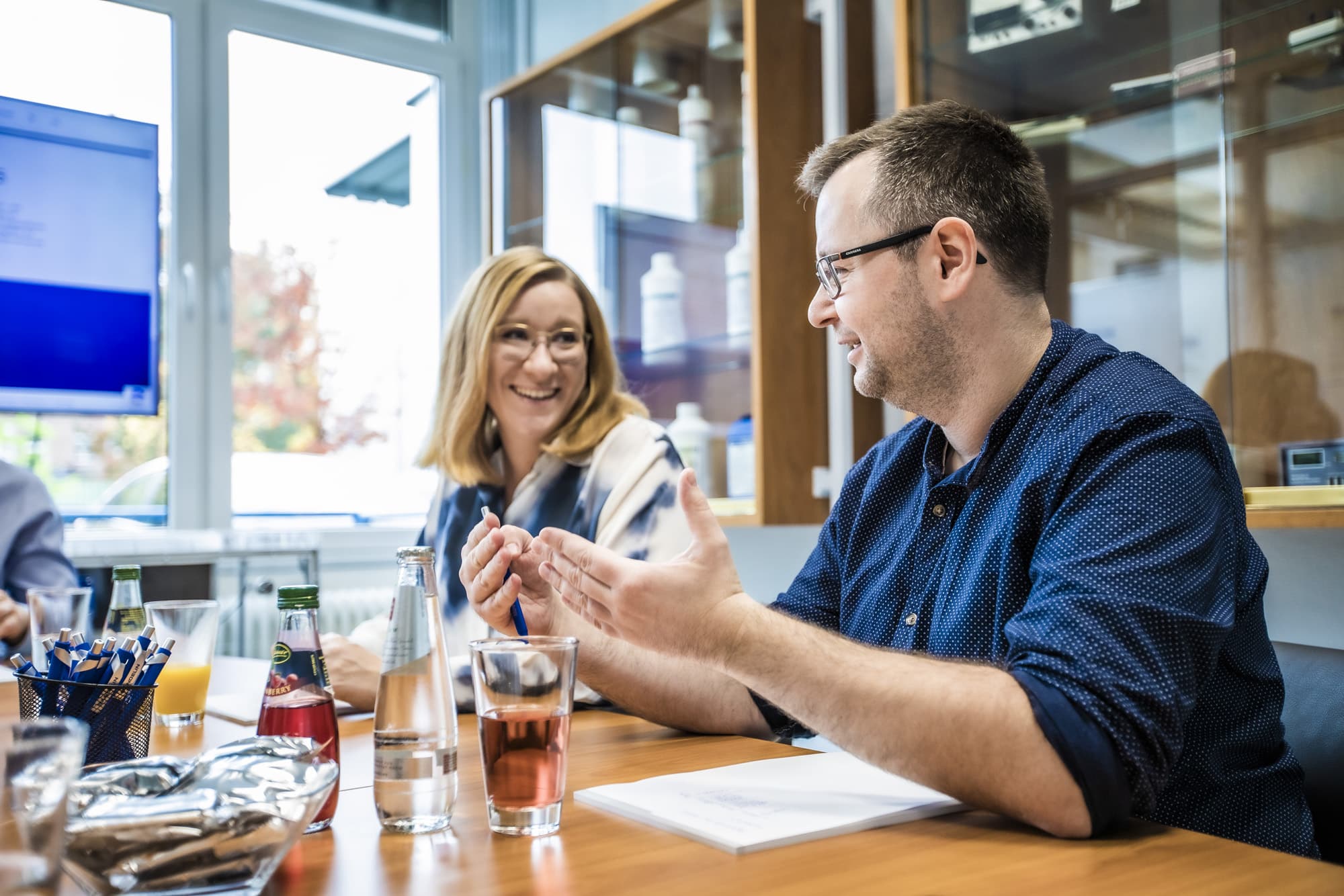 These exciting tasks await you: You will develop hardware and software for power generators, controls and operations for ultrasonic cleaning devices, disintegrators and other...