The recirculating air dryer is used for drying cleaned and rinsed
workpieces. The air heated up by electric heating elements is
air guides are directed specifically to the objects to be dried. Thereby
Time-saving drying even of parts with high water adhesion
is guaranteed. For this purpose, the circulating air is blown at the bottom of the tub via a fan.
is sucked in and discharged into the drying room at the side walls.
A small part of the air is always discharged via the open-topped
recirculation air flow rate is exchanged. The ability of the recirculated air to absorb moisture
is thus preserved.

The desired drying temperature and the operating time are set via the
front control elements are adjusted. Insulation made of aluminium–
coated glass fibre mats guarantees a time-saving heating up
of the drying room and efficient operation.
For optimum drying performance, the dryer is installed in a well ventilated
room.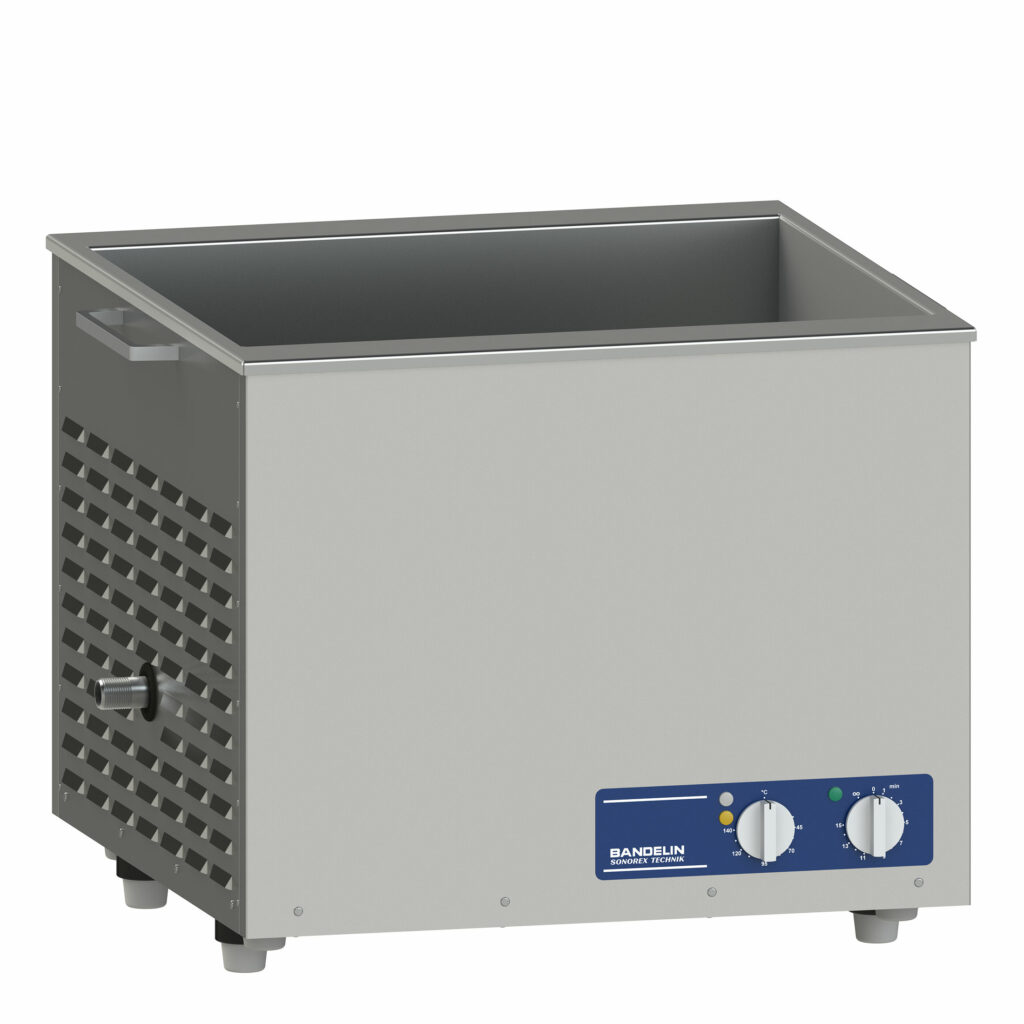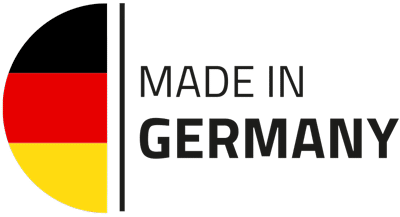 We - a Berlin-based family business in its third generation - specialise in the development, manufacture and distribution of ultrasonic devices, corresponding accessories and application-specific cleaning and disinfection preparations. The high vertical range of manufacture, a modern production facility and motivated employees distinguish us and are guarantors for constantly new quality products.