Stammopur (Cleaning & Disinfection)
A prerequisite for an optimal cleaning result or effective disinfection in the ultrasonic bath is the use of special cleaning preparations adapted to this process.
STAMMOPUR disinfection and cleaning preparations
Cleaning and disinfection of instruments, for example, can be carried out in a single step using preparations specially adapted to the material to be cleaned and the contamination. The STAMMOPUR disinfection and cleaning preparations contain special active and auxiliary substances that achieve cleaning and disinfection while protecting the instruments at the same time. The time reduction and lower dosage in the ultrasonic bath have been proven by external expert opinions.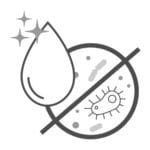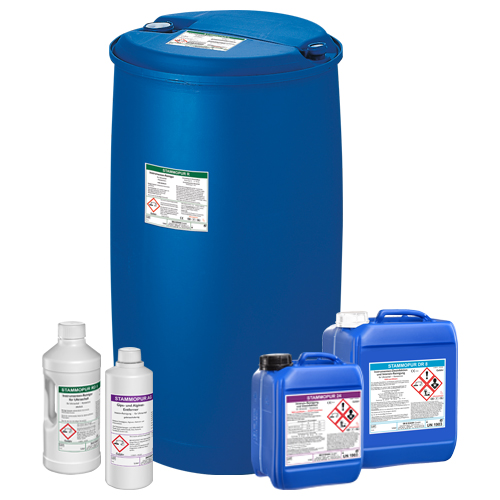 Filling an ultrasonic bath and dosing the cleaning preparation
You can also find more videos and sample applications on our Youtube channel.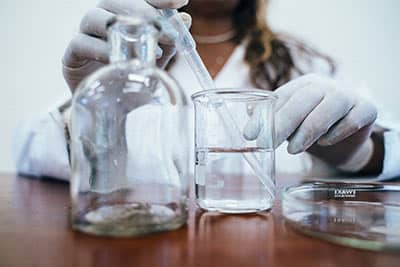 Measure correctly with the
The detergent and/or disinfectant used is decisive for a successful ultrasonic application. The correct dosage of the concentrate is decisive. With the dosage calculator you can avoid both and clean effectively as well as economically and environmentally friendly with ultrasound.