Stammopur (Cleaning & Disinfection)
A prerequisite for an optimal cleaning result or effective disinfection in the ultrasonic bath is the use of special cleaning preparations adapted to this process.
STAMMOPUR disinfection and cleaning preparations
Cleaning and disinfection of e.g. instruments can be carried out in one step by using preparations specially adapted to the material to be cleaned and the contamination. The STAMMOPUR disinfection and cleaning preparations contain special active and auxiliary substances that achieve a disinfection and cleaning effect while at the same time protecting the instruments. The disinfection effect has been proven by external expert opinions.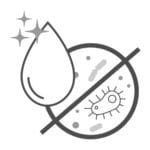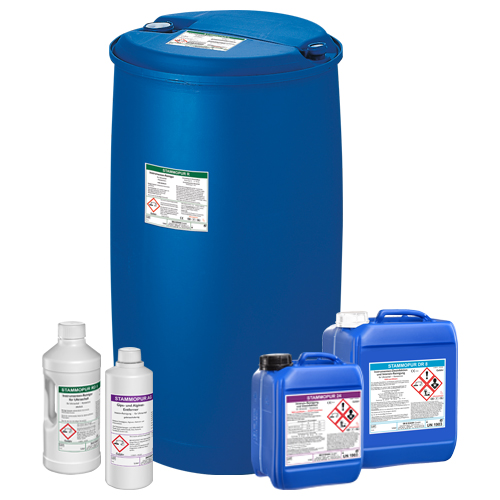 Filling an ultrasonic bath and dosing the cleaning preparation
You can also find more videos and sample applications on our Youtube channel.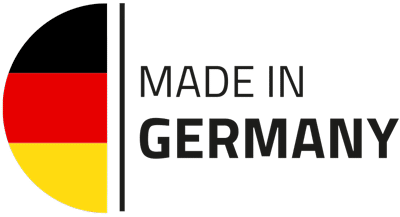 We - a Berlin-based family business in its third generation - specialise in the development, manufacture and distribution of ultrasonic devices, corresponding accessories and application-specific cleaning and disinfection preparations. The high vertical range of manufacture, a modern production facility and motivated employees distinguish us and are guarantors for constantly new quality products.