If you have any questions about ultrasonic cleaning, our application consultants will be happy to help you. We have compiled the most frequently asked questions about ultrasonic cleaning from over 60 years of experience for you in the following FAQ.
Should a defect occur in our units, which are designed for a long service life, we will be happy to offer you a repair.
The modular design of our products enables efficient repair by replacing the defective components. 
To check the functionality of your ultrasound scanner, we recommend a regular Foil test to be carried out.
In order to be able to process a return quickly and economically, we need complete and comprehensive information about the process. Therefore, please fill out the return form below completely and send this together with the decontaminated (cleaned and, if necessary, disinfected) device/accessories back to: 
BANDELIN electronic GmbH & Co. KG
Repair department
Heinrichstr. 3-4
12207 Berlin, Germany
As a certified company and due to legal regulations for the protection of our employees and the environment, we are obliged to document the harmlessness of all incoming goods. The return form must be filled out completely, printed and signed off by authorised specialist personnel.
For a quick processing of the repair, please enter the unit and part-related data in the return form. If you are sending in several defective units/parts, please enclose a description of the fault with each defective part.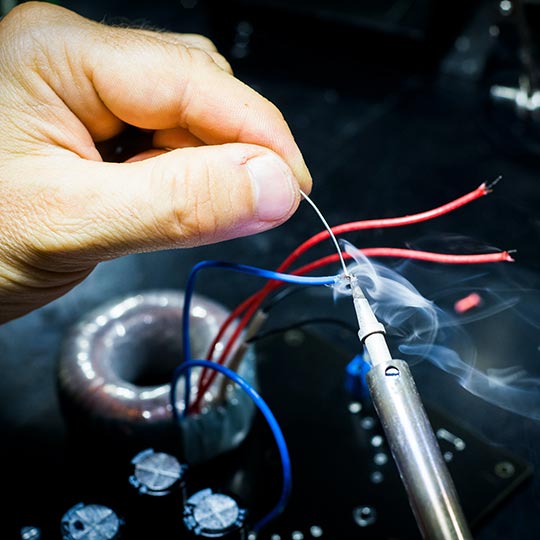 Attach the return form to the outside of the packaging so that it is clearly visible. 
ATTENTION: If the return is not accompanied by the appropriate return form, it will not be processed by us. You will receive a one-time request with a deadline to submit the return form. If this is not done, the device/accessory will be returned to you at your expense.
Please note that only appliances up to 10 years old can be repaired.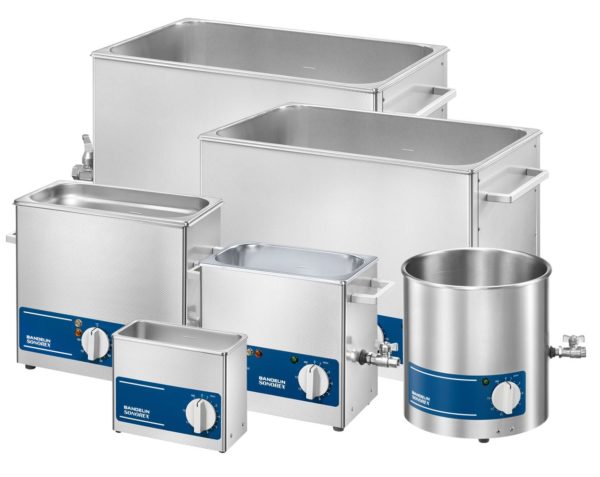 You can also use our devices
Do you need a device for parts cleaning for a certain period of time or would you like to know if the cleaning works for your application before buying? We offer our ultrasonic (industrial) baths in various sizes with basket and lid for rent. You can find information on the rental units in the Information sheet for rental equipment
Please note: Rentals are only made within Germany. The rental of ultrasonic baths is only offered to commercial customers. The minimum rental period is one week.
Flyers, instructions and information as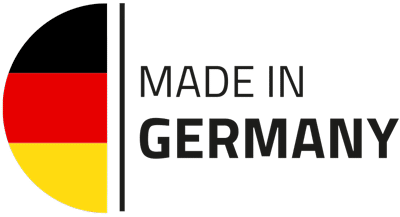 We - a Berlin-based family business in its third generation - specialise in the development, manufacture and distribution of ultrasonic devices, corresponding accessories and application-specific cleaning and disinfection preparations. The high vertical range of manufacture, a modern production facility and motivated employees distinguish us and are guarantors for constantly new quality products.