The planing head holder enables fast and thorough cleaning in the SONOREX TECHNIK ultrasonic bath without subsequent cleaning. A suitable cutterhead holder can easily be retrofitted to an existing SONOREX ultrasonic bath. This results in significant time and cost savings compared to manual cleaning.
Quickly cleaned planing heads, without re-cleaning

motorised axle drive

greatly reduced risk of injury compared to manual cleaning

Simple retrofitting to existing ultrasonic baths

Time and cost saving compared to manual cleaning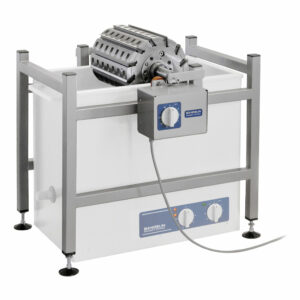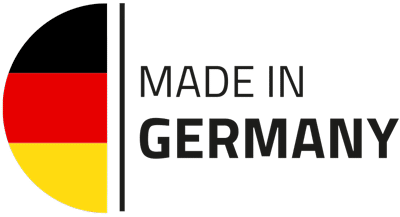 We - a Berlin-based family business in its third generation - specialise in the development, manufacture and distribution of ultrasonic devices, corresponding accessories and application-specific cleaning and disinfection preparations. The high vertical range of manufacture, a modern production facility and motivated employees distinguish us and are guarantors for constantly new quality products.