The electrically operated oscillation device enables automatic oscillation in the cleaning or rinsing tubs. The slowly oscillating up and down movement increases the cleaning effect of the ultrasound and rinses off the dissolved dirt more effectively.
The filled cleaning basket is hung by hand on the support arm of the oscillation.
By switching the timer, the basket starts to oscillate automatically.
Oscillation stops after the set time has elapsed.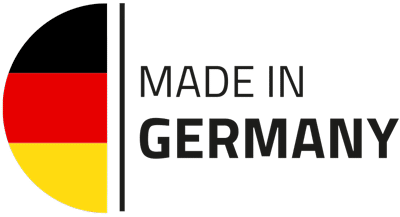 We - a Berlin-based family business in its third generation - specialise in the development, manufacture and distribution of ultrasonic devices, corresponding accessories and application-specific cleaning and disinfection preparations. The high vertical range of manufacture, a modern production facility and motivated employees distinguish us and are guarantors for constantly new quality products.