We have put together an overview of sample cleanings for you to carry out an optimal ultrasonic cleaning. We will be happy to advise you personally on the selection of a suitable ultrasonic bath: +49 30 76880-0
Applications of the ultrasonic cleaning units
With ultrasonic cleaning, you can remove contamination from components and tools effectively and without residues when used correctly. The high-performance ultrasonic transducers at the bottom of the tank generate intensive cavitation bubbles in the water which remove the dirt from the part to be cleaned with high energy. The cavitation bubbles are created at so-called cavitation nuclei, which are e.g. the dirt particles on the surface of the inserted parts.
For a good cleaning result, an intensive and at the same time homogeneous ultrasonic field is of particular importance. This can only be achieved with the highly developed and powerful BANDELIN ultrasonic cleaners. In addition to a professional cleaning device, a suitable cleaning preparation is of particular importance. The use of a surfactant is absolutely necessary to reduce the surface tension for a good ultrasonic effect. In addition, additives in the cleaning preparation such as citric acid, phosphoric acid or similar can significantly improve the cleaning effect, in addition to the ultrasound.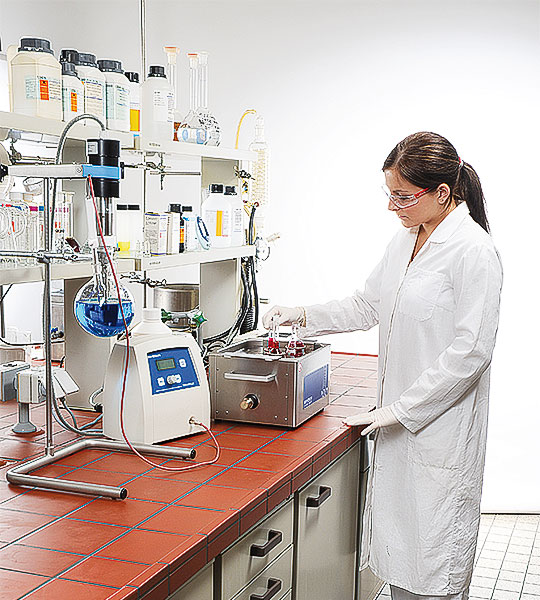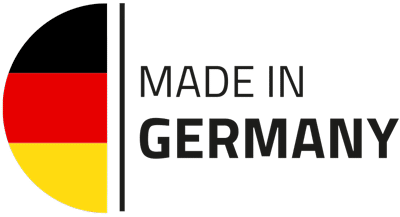 We - a Berlin-based family business in its third generation - specialise in the development, manufacture and distribution of ultrasonic devices, corresponding accessories and application-specific cleaning and disinfection preparations. The high vertical range of manufacture, a modern production facility and motivated employees distinguish us and are guarantors for constantly new quality products.