SONOREX TECHNOLOGY L 220 / L 320
High-performance ultrasonic baths for aqueous liquids Mobile double tank for cleaning and rinsing long parts, blinds and louvres. Additional equipment: Lifting device for lifting the basket in and out with oscillation to enhance the cleaning effect as well as suspension heating with temperature controller.
Stainless steel double bathtub with separately erectable Generator z. e.g. for the cleaning of
Blinds
Lamp louvres
Reflectors
Healds
Preforms
Slats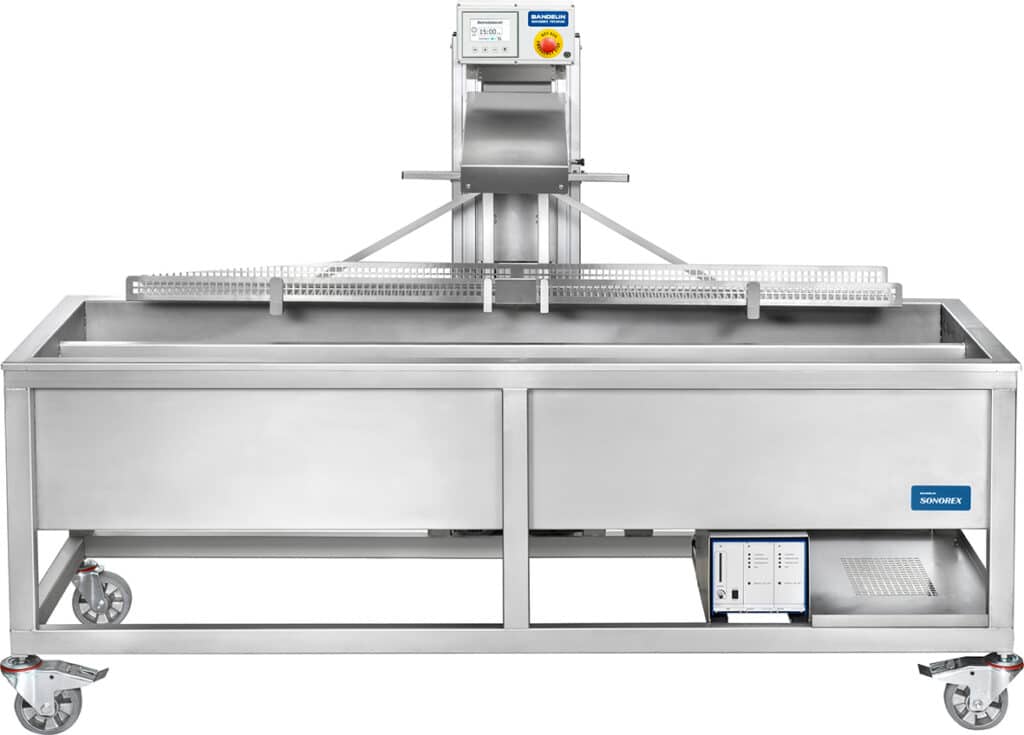 SONOREX TECHNOLOGY RL 70 UH
Extra long ultrasonic cleaning bath.
SONOREX TECHNOLOGY W 65 / W 300
Tub with high freeboard - especially for shipping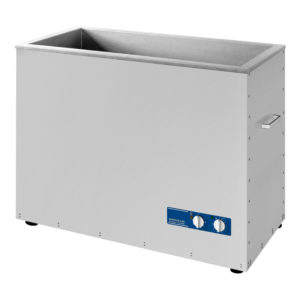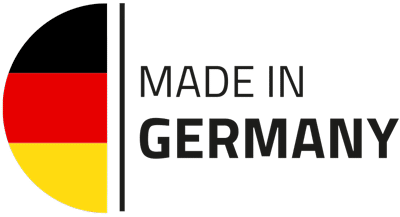 We - a Berlin-based family business in its third generation - specialise in the development, manufacture and distribution of ultrasonic devices, corresponding accessories and application-specific cleaning and disinfection preparations. The high vertical range of manufacture, a modern production facility and motivated employees distinguish us and are guarantors for constantly new quality products.