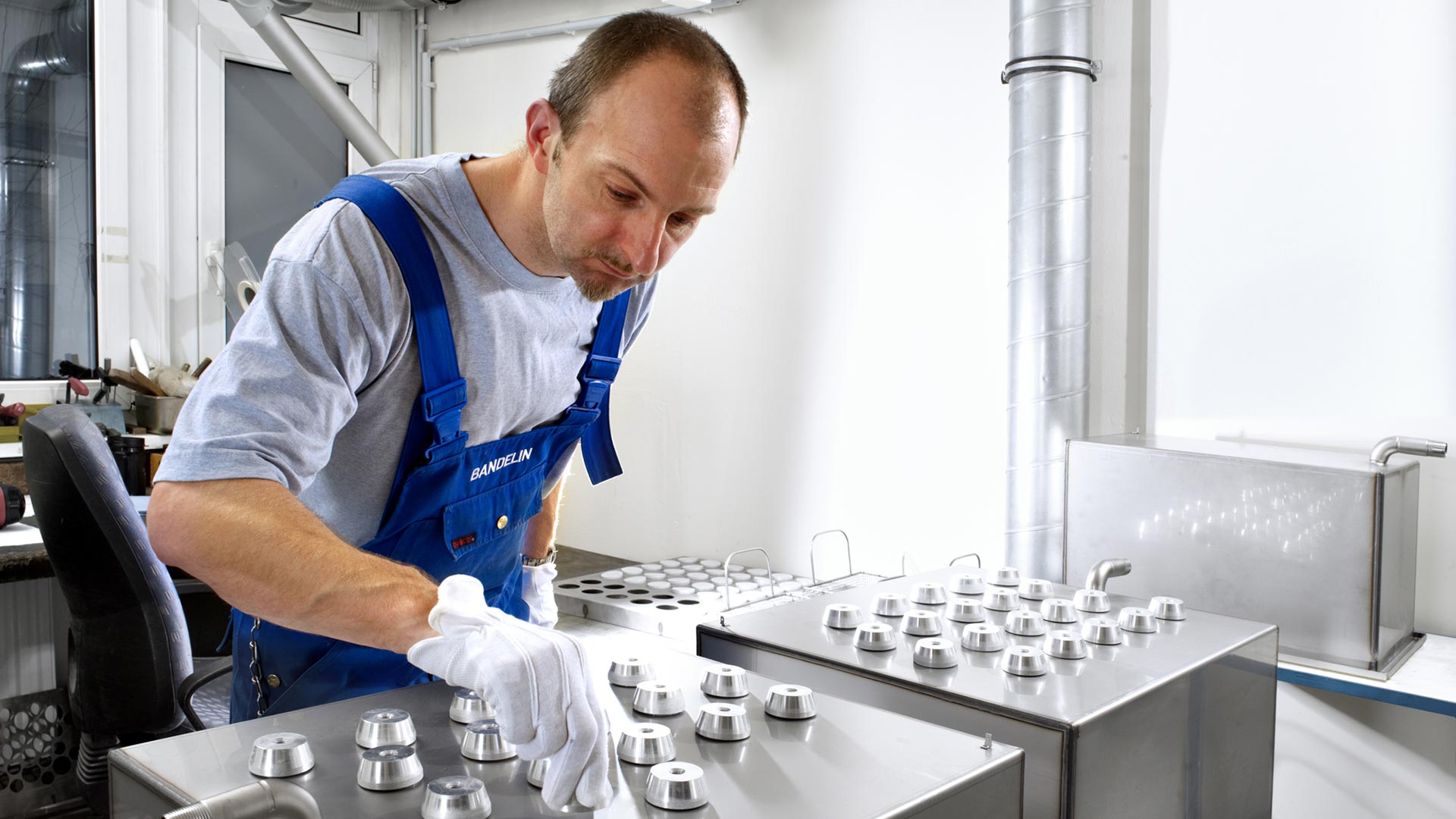 Für den Einsatz im Labor und Technikum produzieren wir Ultraschall-Homogenisatoren mit Zubehör zu den jeweiligen Applikationen, sowohl für den Routinebetrieb als auch für den Einsatz in der Forschung.
Modular ultrasonic cleaning baths for private, industry, service and maintenance. From the individual cleaning bath to the complete cleaning line. The SONOREX high-performance ultrasonic baths are manufactured in series with or without heating.
Greatly reduced process times and quickly available reproducible results make SONOPULS ultrasonic homogenisers indispensable for modern processes and analytics.
A prerequisite for an optimal cleaning result or effective disinfection in the ultrasonic bath is the use of special cleaning preparations adapted to this process.
Für jeden Bereich die passende
With our high-performance ultrasonic devices, you can achieve intensive parts cleaning without mechanically stressing the parts to be cleaned. For the respective application, we offer biodegradable cleaning and disinfection preparations which remove the contamination from the parts to be cleaned highly effectively. Compared to other cleaning methods, ultrasonic cleaning is therefore time- and cost-saving and at the same time particularly environmentally friendly.
Our expert advisors from the fields of industry, medicine and laboratory will be happy to advise you on your specific application and provide you with an offer for a suitable ultrasonic cleaner as well as suitable accessories such as baskets, holding devices and cleaning preparations.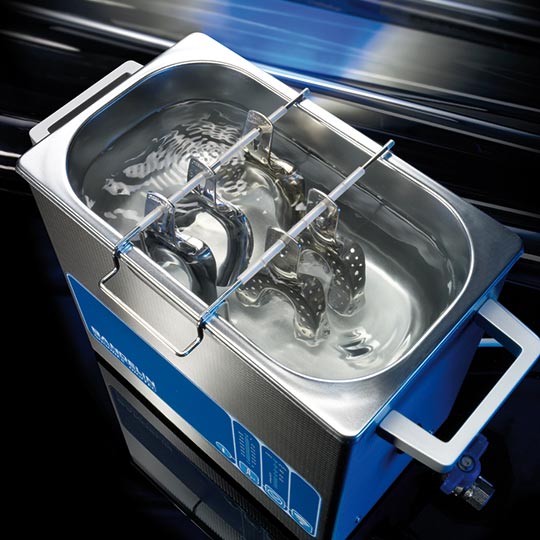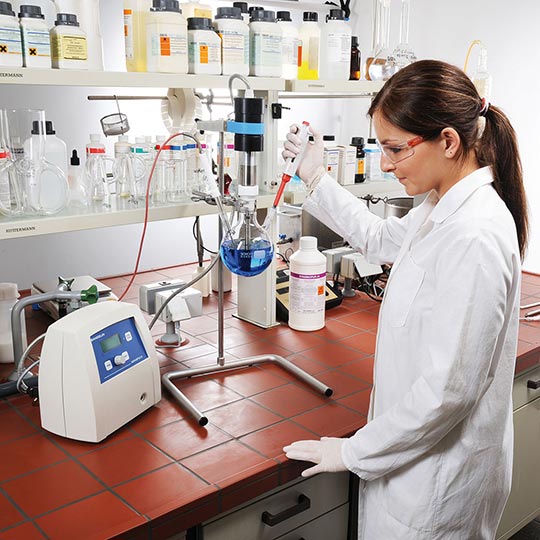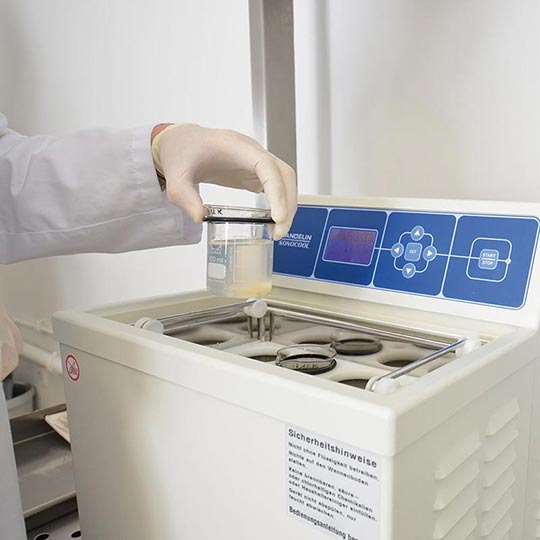 Alle Produkte finden Sie in unserem
Sie finden nun auch direkt einen Online-Shop auf unserer Webseite. Dort finden Sie neben unseren bekannten Ultraschallbädern auch zahlreiches Zubehör, Reinigungsmittel und neue Geräte und Instrumente, die Sie bei Ihren Anwendungen unterstützen. Ob Medizin, Industrie, Labor oder Elektronik – in unserem Shop finden Sie für jede Anwendung die passenden Hilfsmittel.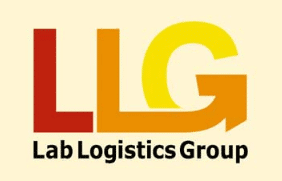 Fairs & Events
LLG is the central organisation of a group of 34 owner-managed specialist laboratory dealers in Europe, Asia and Australia. LLG has set itself the goal of
The devices are in a high price segment, but also of correspondingly high quality. I was pleasantly surprised by the customer service.
We use the SONOREX RK 31H in the private sector for cleaning our glasses, watch straps, jewellery, shower and shower heads from the kitchen and bathroom area. The cleaning results are overwhelming and the handling is totally easy.
The SONOREX ultrasonic baths from Bandelin are extremely standard in laboratories in a wide range of industries due to their outstanding quality and durability.