The ultrasonic generator converts the low-frequency mains voltage into a high-frequency voltage of 20 kHz.
SONOPULS Ultrasonic generators
SONOREX ultrasonic generators
TRISON Ultrasonic Generators
SONOMIC ultrasonic generators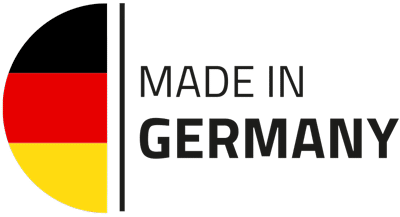 We - a Berlin-based family business in its third generation - specialise in the development, manufacture and distribution of ultrasonic devices, corresponding accessories and application-specific cleaning and disinfection preparations. The high vertical range of manufacture, a modern production facility and motivated employees distinguish us and are guarantors for constantly new quality products.